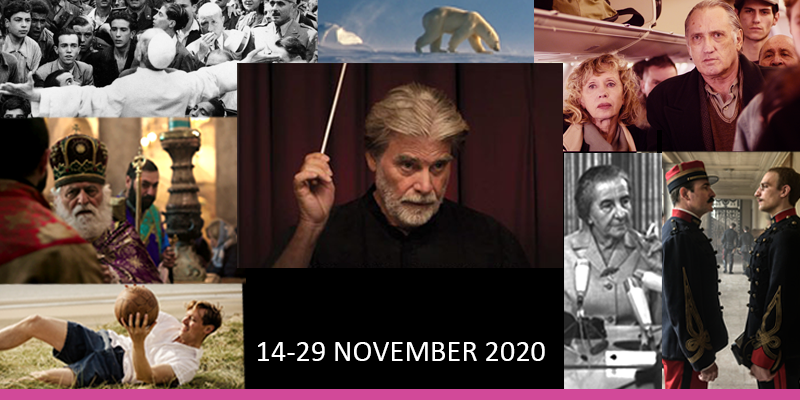 Please leave your general comments here….
When we see films live with family and friends it's always great to have the chance afterwards to talk about the film, debate opinions and learn from each other's experience. This year, while we're in a virtual environment, we're launching this blog to help give us a similar opportunity to share our thoughts with each other.
Click on the comment icon  (looks like a cartoon speech bubble). It will be held for moderation – but will show up soon!